Rafael Barradas, 19
Districte Econòmic Granvia L'H
08908 L' Hospitalet de Ll.
Barcelona – SPAIN
Telephone: 34-93 261 85 00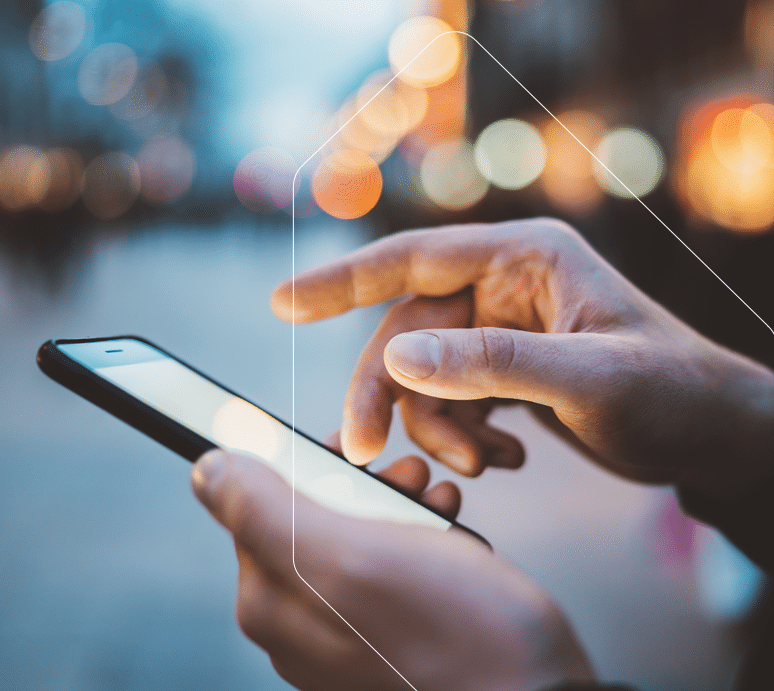 Contact us if you think you have a FAE profile to join our company, the Human Resources Department will assess your incorporation.
If you have an emergency with your order, do not hesitate to contact us and we will respond to your request as soon as possible.