Auto-electrical and electronic
components manufacturer
At FAE we manufacture electrical and electronic components for the automotive sector, with a range of more than 5,000 references with OEM quality. We combine the most advanced technologies with an excellent team of professionals, to obtain solutions of the highest quality and adapted to specific requirements. of each client.
Present in more
from 100 countries
Only the perfect combination of human resources and technology can offer innovative and quality solutions at a competitive price. At FAE we have consolidated our position in the field of multilayer ceramic application design, development of ceramic substrates and implementation of microelectronic systems.
Explore our range of products
Engine management and other sensors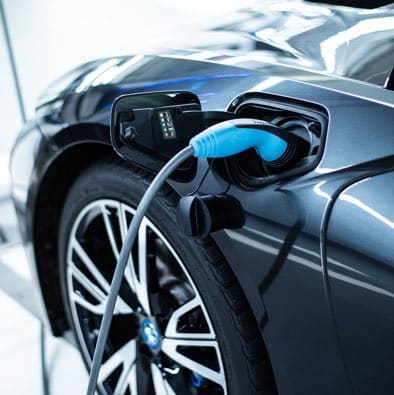 2022
2021
2020
2019
2018
2017
2016
2015
2014
2013
2012
2010
2009
2007
2006
2002
1999
1997
1995
1972
1971
1963
1952
2022
FAE celebrates 70 years
In 1952 Francisco Albero and Rosa Llovensa, my grandparents, had a mechanical workshop in Barcelona. As most workshops were dedicated to replacing damaged components but over time, they realized that they could repair the parts they replaced, leave them as new and sell them to the aftermarket.
They had a small cubicle in the back of the workshop where they could fix the pieces between clients. The demand was growing until a time came when they decided to start manufacturing their own pieces. The drawing room was his living room and the factory was his back room. Soon they closed the workshop to be able to dedicate all their efforts to serving the new business. He would design, manufacture and go out to sell the pieces in a van while she would take the numbers of the company and receive the clients. But the most important thing was missing, the name. In this way a small company called FAE was founded.
Read the complete news here.
FAE launches the first AFR Oxygen Sensor and the new parking sensors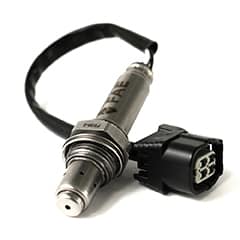 FAE launches the new COX7 Oxygen Sensors catalog with 47 references from the new Air Fuel Ratio family with 16.5 million applications.
2021
2020
2019
2018
2017
2016
2015
2014
2013
2012
2010
2009
2007
2006
2002
1999
1997
1995
1972
1971
1963
1952
If you have any queries, please feel free to contact us at any time.
Access the online catalog
Discover our wide range of pieces