The perfect combination of technology and people
Technology is an essential factor in the quality of our products. Only by applying the most advanced techniques and processes can we obtain components that not only meet European quality standards, but also meet the specific requirements of each client, giving them the best response in each project.
We are specialists in the development of substrates and in the design of multilayer ceramics, as well as in the integration of microelectronic systems and in the development of equipment for associated manufacturing processes.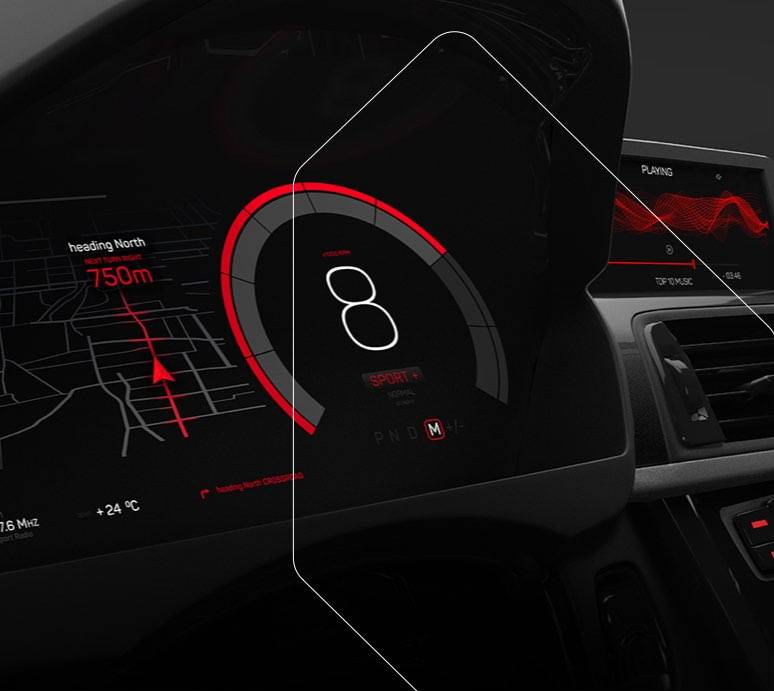 TECHNOLOGY APPLIED TO OUR PRODUCTS
Developed to be part of the European Space Agency's Ariane 6 space shuttle. In very extreme conditions, the part, developed at FAE together with the client, takes care of starting the Vinci engine (second stage) as many times as necessary.
It generates and stores energy for immobile stationary applications, use in homes, hospitals… It replaces the current emergency generators, a technology that is widespread in Asian countries such as Japan.
Pressure sensor and Revolution and Timing Sensors
Developed for ATLAS COPCO's Cobra PROi, the world's first injection-powered breaker. Our pieces must withstand extreme vibration conditions despite being adapted to a very small space.
Competition wide band oxygen sensor
Created jointly with the prestigious competition company AEM from the USA to get the most out of high-power engines using racing fuels.
Integrated oxygen sensors in industrial furnaces
To control the existing humidity inside the chamber, thus helping to cook the food to its point. Innovation at an industrial level that we will soon see in high-end home ovens, given the advantages it brings.
Quality has always been the cornerstone of our components. Check our certifications and research and development projects.
If you have any queries, please feel free to contact us at any time.
Access the online catalog
Discover our wide range of pieces