FAE presents its new EGTS catalog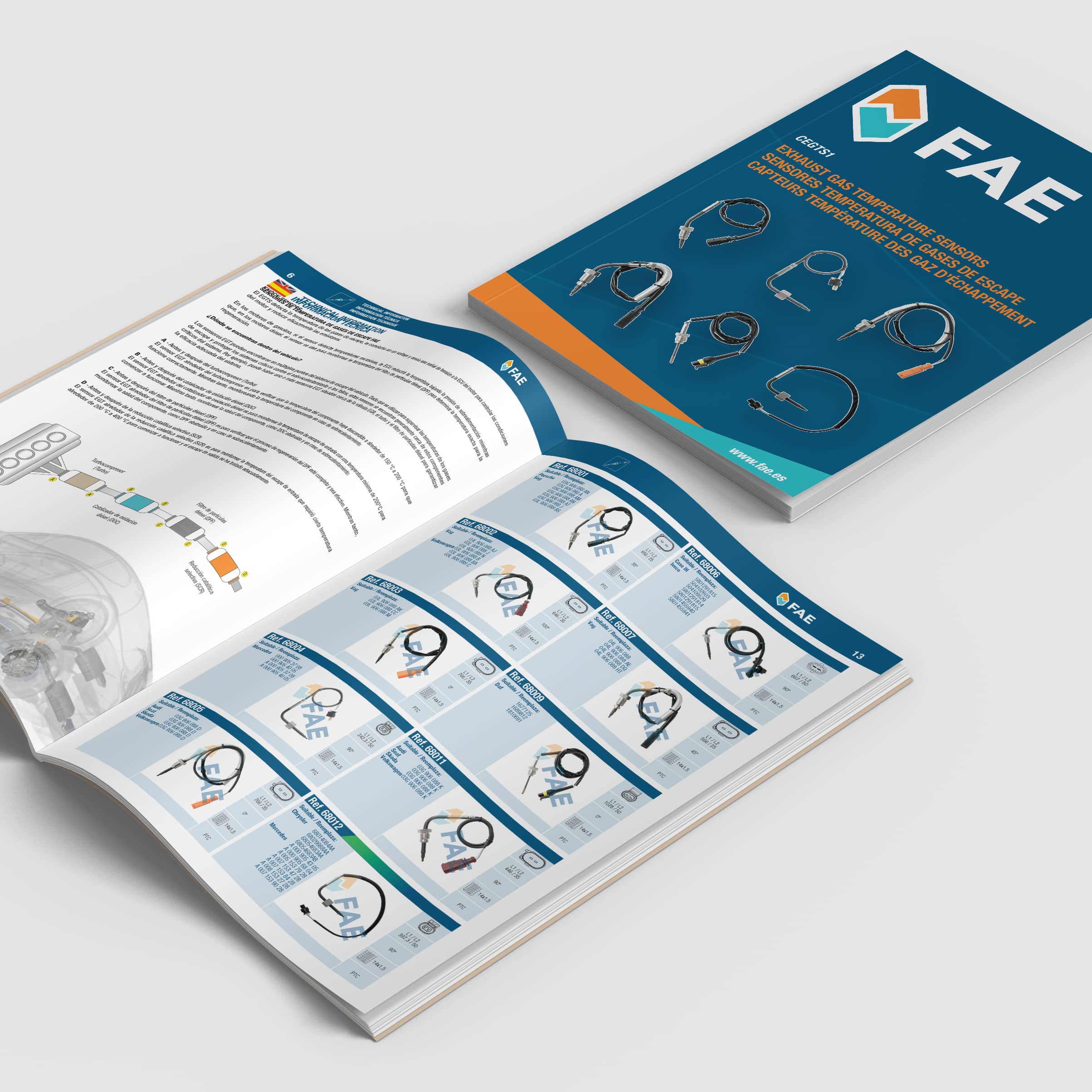 FAE presents its new catalog of Exhaust Gas Temperature Sensors (CEGTS1), it detects the exhaust gas temperature, converts it into a voltage and sends that voltage signal to the engine ECU to monitor engine conditions and effectively reduce the emissions.
More than 5,000 applications
Clean Rroom type ISO-7 of 700 m2
MORE THAN 4000 M2 DEDICATED TO INNOVATING, MANUFACTURING AND OFFERING SOLUTIONS
At FAE we have two production centers, in Barcelona and Cervera, where the engineering departments and laboratories, as well as the manufacturing and distribution sections, are located.
This allows a much more efficient monitoring of product traceability, as well as exhaustive quality control at any point in the process.
Our 700 m2 ISO-7 Clean Room is dedicated exclusively to the processing of flexible substrates, such as multilayer ceramic technology that is applied to electronic ceramics (gas sensors). It allows from the obtaining and processing of ceramics or polymeric films, to the implantation of electronic circuits, in an environment with strictly controlled environmental parameters. We also have a chemical laboratory in which we develop our own formulas for the manufacture of substrates and thus control the entire process and conversion of materials internally.
Technical report – Manufacture of the FAE sensor
In this report we will talk about the three types of sensors that we manufacture in FAE and the evolution that this product has followed over the years.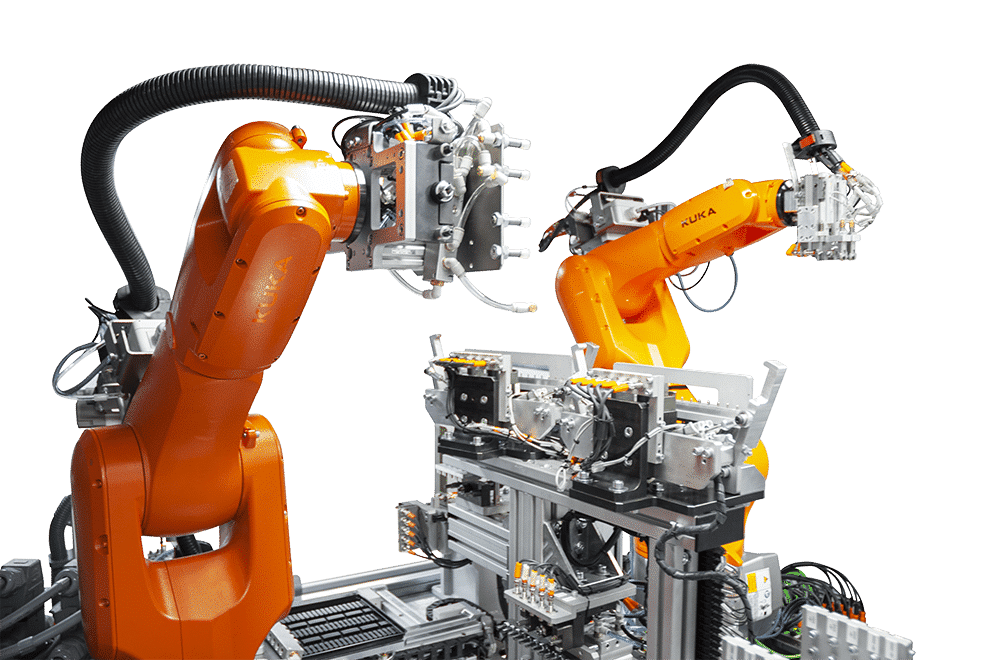 March 8 - International Women's Day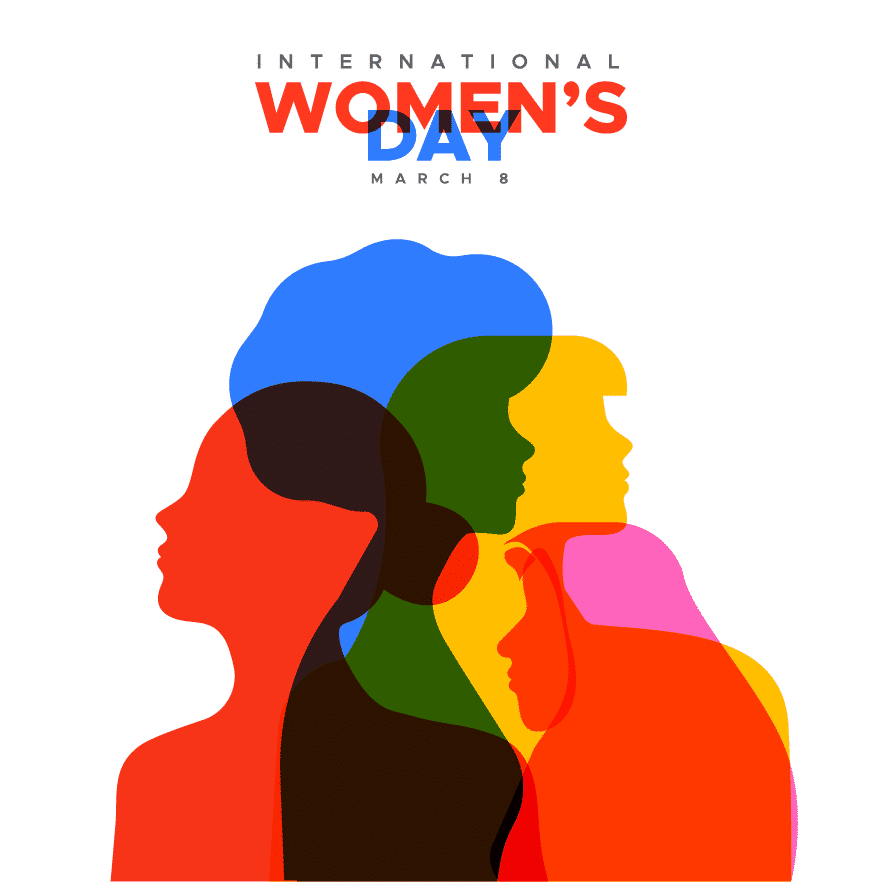 March 8, International Women's Day, is a day that invites us to reflect and fight against inequality between men and women.
It is a good day to commemorate the achievements, but also to remember that we have to keep fighting. We demand the right of women to make decisions in their lives, equitable distribution of domestic work, equal pay and the end of all forms of violence against women and girls.